Are You Tired of Looking Through Dirty Windows?
Do you see… Fingerprints, dust, film, debris, paint, mortar, glue, or tape?
If you're looking for a highly qualified team of professional window cleaners to make your business look fresh again, we have you covered!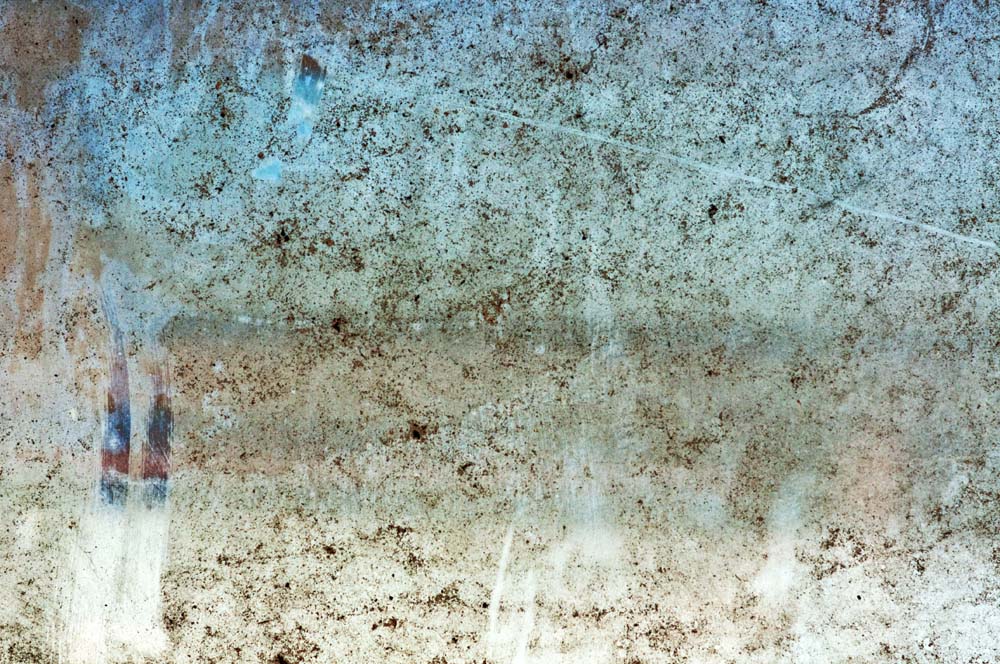 WIndow Cleaning Can Be a Pane...
The ever-growing amounts of dust, dirt, and pollutants make it a challenge to keep windows consistently clean.
Dirty windows make it look like you don't care. This is the WORST impression you can make on employees, customers, and the people vital to your business.
Neglecting your window maintenance can lead to mineral buildup, which can ruin a window over time.
Crystal-Clear Windows Give You…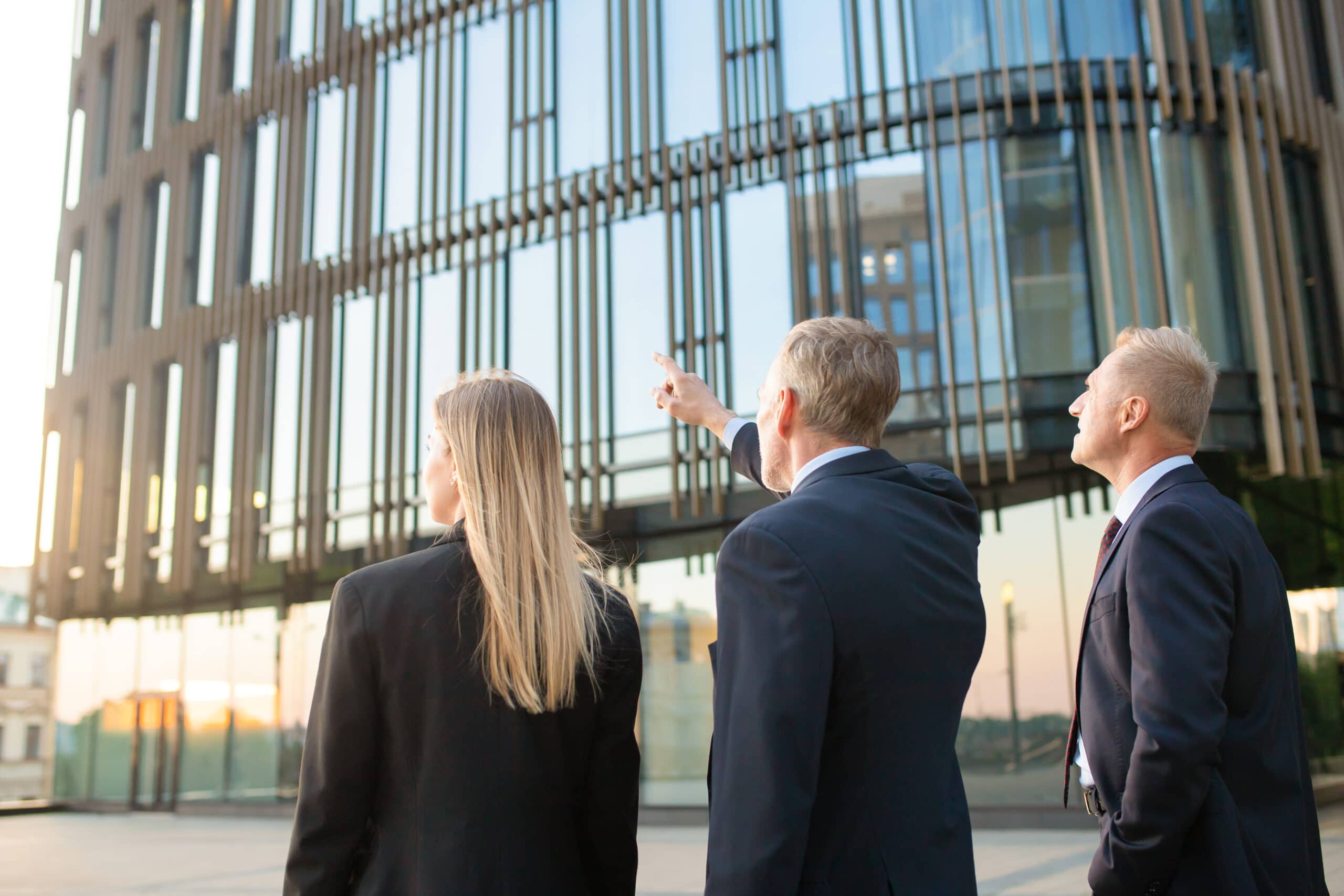 A Professional Appearance
First impressions matter, right?
It's your responsibility to impress clients, attract new customers, and keep your employees happy.
Clean windows make a streak-free first impression. It helps to maintain a professional appearance.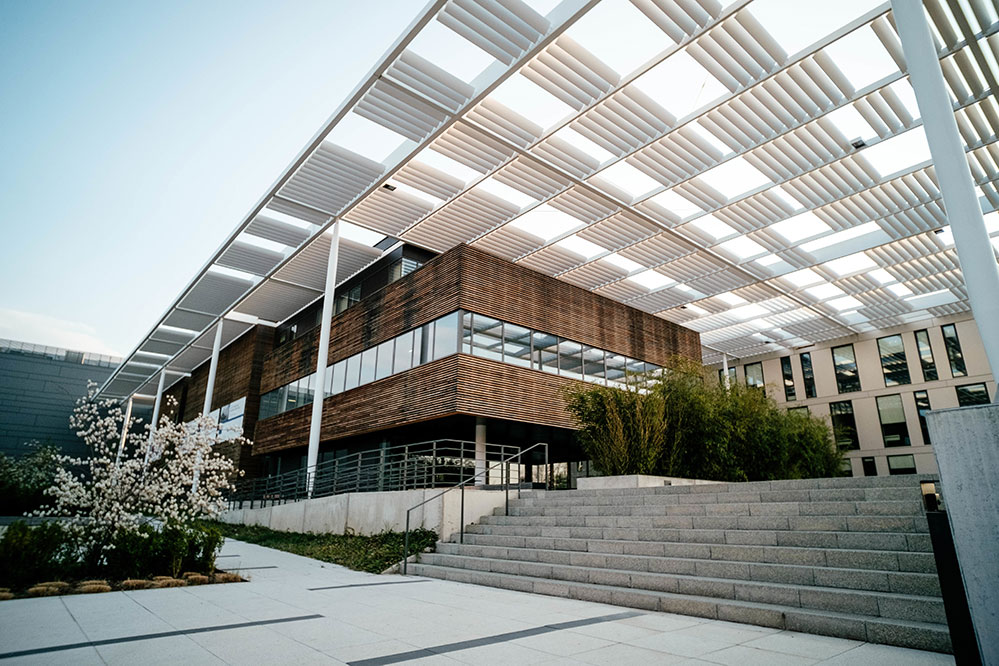 Increased Curb Appeal
You may not be selling your property, but the curb appeal of your facility directly impacts its perceived value.
And clean, streak-free windows gleaming in the sun increase the curb appeal (and perceived value) of your facilities.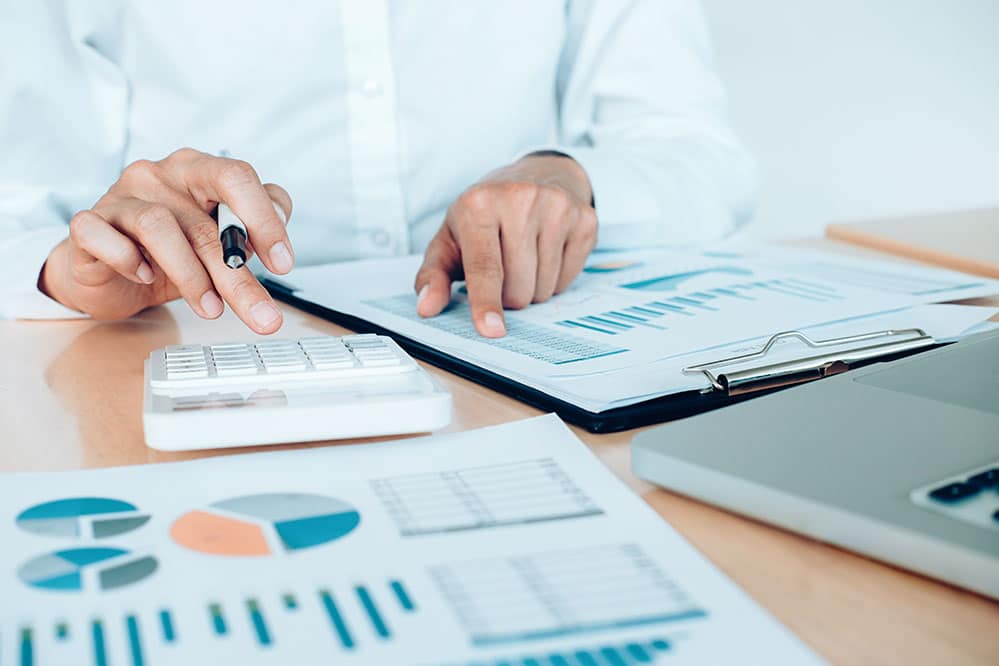 Long Term Savings
Like every other capital investment in your business, the useful economic life of your windows impacts your company's bottom line. 
The main cause of window deterioration is hard water staining. This happens when mineral deposits start to build on the surface of the glass. Eventually, these minerals compromise the outer smooth surface and become permanently etched in the glass. Repairing this condition can cost more than replacing the window with a new one. 
Luckily, regular cleaning and maintenance eliminates these mineral deposits and prevents future build-ups. 
It's not just the surface of the windows that can shorten their lifespans. The sills, frames, and tracks can deteriorate with the accumulation of dirt, dust, and grime. 
These exterior parts ensure the glass panes are well supported and continue to function properly. This is especially true for insulated window systems that can develop leaks and stop functioning as heat barriers.
All of our commercial window cleaning services include sill, frame, and track cleaning.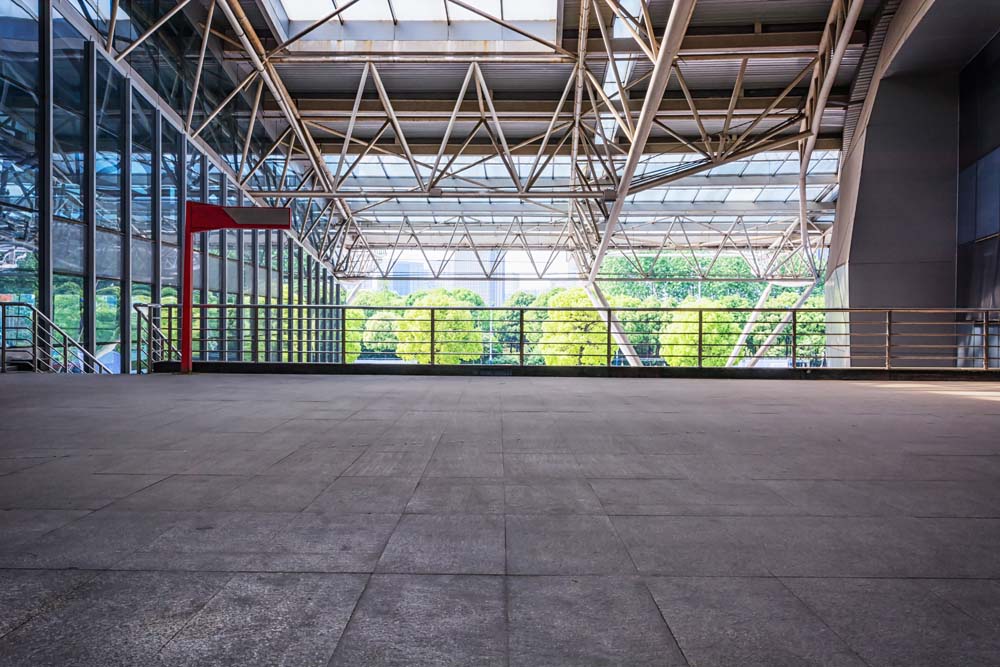 More Natural Light
Did you know that natural lighting is one of the most important factors in workplace productivity?
According to a study carried out by HR advisory firm, Future Work…
"Those who are not exposed to a good amount of natural light are more likely to see a drop in their mood, and potentially—as a consequence—their productivity. The same … study … also found that 38 percent of employees lose 60 minutes of time when their emotional wellness is suffering."
Dirty windows can affect how much light actually gets inside your building since the dirt can actually block out portions of sunlight. 
Clean windows allow in more sunlight and make happier employees.  
Miracle Plus Professional Window Cleaning Services
General Window Cleaning (up to 3 Stories)
We work to develop a tailored service to meet your specific needs.
All of Our Commercial Window Washing Services…
Use pure, filtered water that will not deposit minerals

Remove all buildup, stains, and spots

Deliver streak-free results

Include deep cleaning of sills, tracks, and frames
We clean and wash the following types of windows and glass:
Interior Windows

Exterior Windows

Skylight Windows

Lobby Windows

Walk-way Windows

Bridge Windows

Mirrors

Solar Reflective Cells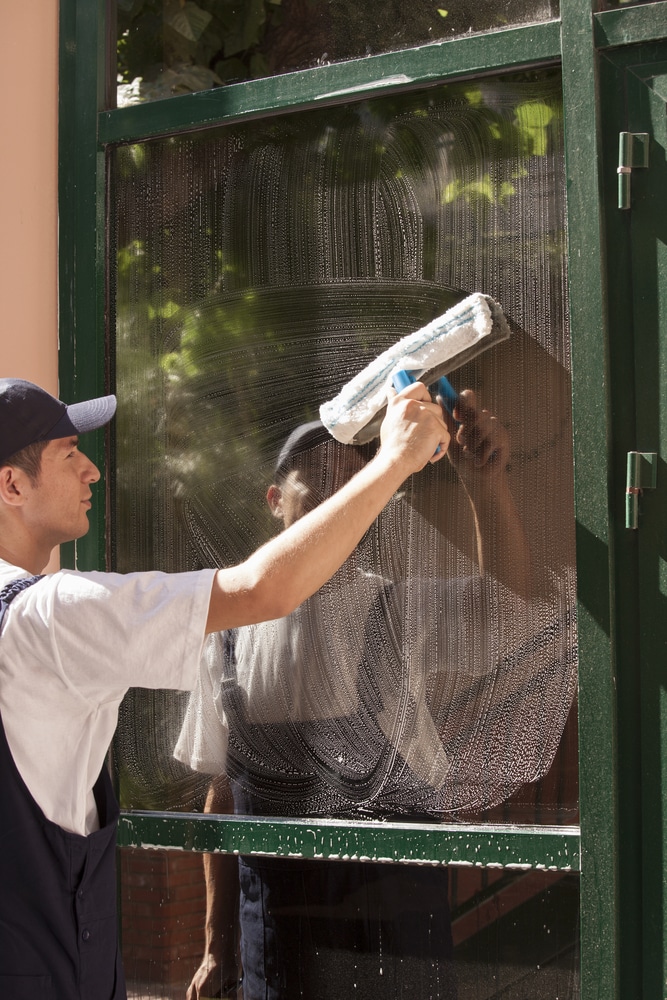 High Rise Window Cleaning (4+ Stories)
Cleaning the windows of high-rise buildings requires special training, equipment, and attention to safety. 
Typically, we use a Rope Descent System (RDS) to clean high-rise buildings.
Our team can handle any size window cleaning job. 
We know that cleaning windows on high-rise buildings must fit within the facilities manager's timeline and budget. We have over a decade of experience in meeting these expectations.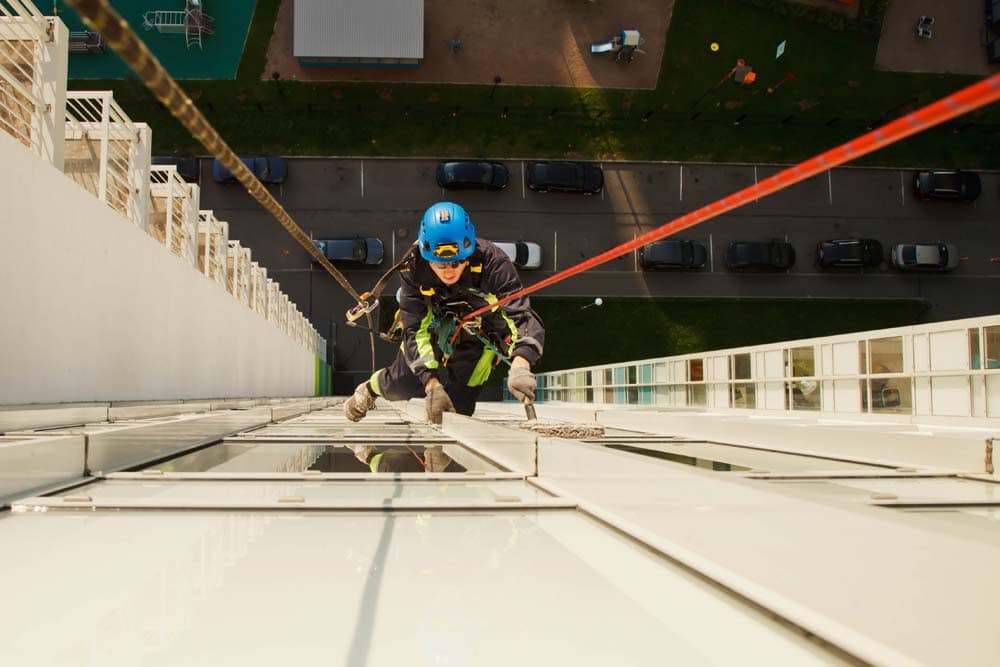 Flexible Scheduling and Pricing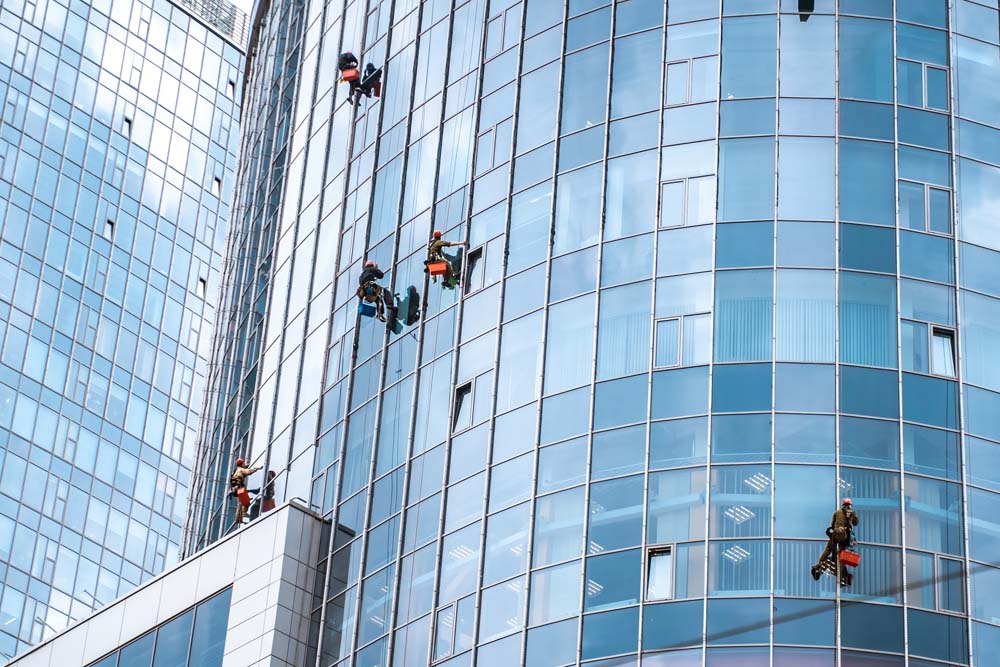 How Often Should You Get Your Windows Cleaned?

Different buildings have different levels of exposure to dirt, dust, and pollutants. And every building will have different window cleaning needs.
We consider the specifics of your building and budget to develop an appropriate maintenance schedule.

Pricing for commercial window cleaning can be given over the phone or online for small projects. Larger projects will require a site visit.
The Miracle Plus Method
We use a 4-Step framework to ensure we remain a valuable partner for our clients.
Step 2:
Professional Crew Members & Training
Step 3:
Green & Sustainable Facilities Procedures
Step 4:
Customized Janitorial Procedures
Systems-Based Management and Quality Control
Our management team has many dozens of years of experience providing Building Services in the Silicon Valley Area. What we've learned is that efficiency (or the lack of it) is one of the most critical factors in a successful contract. 
That's why we have invested in developing and implementing the systems and technology to manage all the tasks involved in making a building operate optimally.  
We also have implemented systems to eliminate the guesswork in scheduling crew members and reporting to you.
Step 2:
Professional Crew Members & Training
Professional Crew Members & Team Training
We extensively train our team members on all the processes, products, and procedures necessary to maintain your building. This way the whole team has the skill necessary to do their jobs to the highest standard.
We divide our training into three distinct areas: 
Proper Use of Chemicals 

Cleaning Equipment Operation

Cleaning Procedures

Safety Protocols
All staff members are licensed, bonded, and insured. They have all passed background checks for security purposes.
Our routine management inspections, ensure high team performance and find areas where they may need more resources or training.
Step 3:
Green & Sustainable Facilities Procedures
Green & Sustainable Facilities Procedures
Every business has different goals when it comes to adopting Green and Sustainable Building Standards. We have the experience of working for companies with a broad range of Green and Sustainable initiatives. We customize our procedures to help you reach your goals.
We have successfully helped implement sustainable/green building management goals in the following areas:
Preventing ecological contamination

Energy efficiency

Water efficiency

Materials efficiency

Indoor environmental quality ( use of HEPA, high-efficiency particulate air, filtration systems)

Eco-friendly cleaning chemicals (free from VOC's or Volatile Organic Compounds)

Recycling and Waste Management
Your initiatives become our guiding principles. We have the skill, knowledge, products, and equipment to achieve your organization's objectives.
Step 4:
Customized Janitorial Procedures
Customized Janitorial Services
& Commercial Cleaning
Every building, facility, and organization is unique.
This is why we design our approach to meet your specific needs. 
No job is too big or too small…
We've serviced campuses exceeding 5,000,000 sqft to small offices of just 3,000 sqft. 
Do you have unique janitorial needs?
We have the experience to handle special requests and hear your concerns.
We work with you to determine what set of services your facility needs.
We can cover all your janitorial needs from routine tasks to major maintenance projects, like pressure washing, construction clean up, and concrete polishing.
Typically Janitorial Services We Provide:
Cleaning window and mirrors

Mopping and sweeping floors

Sink and toilet cleaning

Restocking paper and soap supplies

Carpet cleaning and vacuuming

Emptying trash and wastepaper baskets

Stripping and waxing floors

List item spot cleaning and deep cleaning

Cleaning lunchrooms or kitchens

Unlocking and locking buildings

Cleaning vents to air conditioners

Dusting shelves and cabinets
Our Specialized Commercial Cleaning Services:
Blind Cleaning

Clean Room Services

Computer Room Cleaning

Document Disposal

Medical Waste Disposal

Emergency Services

Escalator Cleaning

Food Service Sanitation

General Maintenance

Inventory Control

Pressure Washing

Recycling Services

Restroom Sanitation

Special Event Services

Supply Management

Upholstery Cleaning

Window Cleaning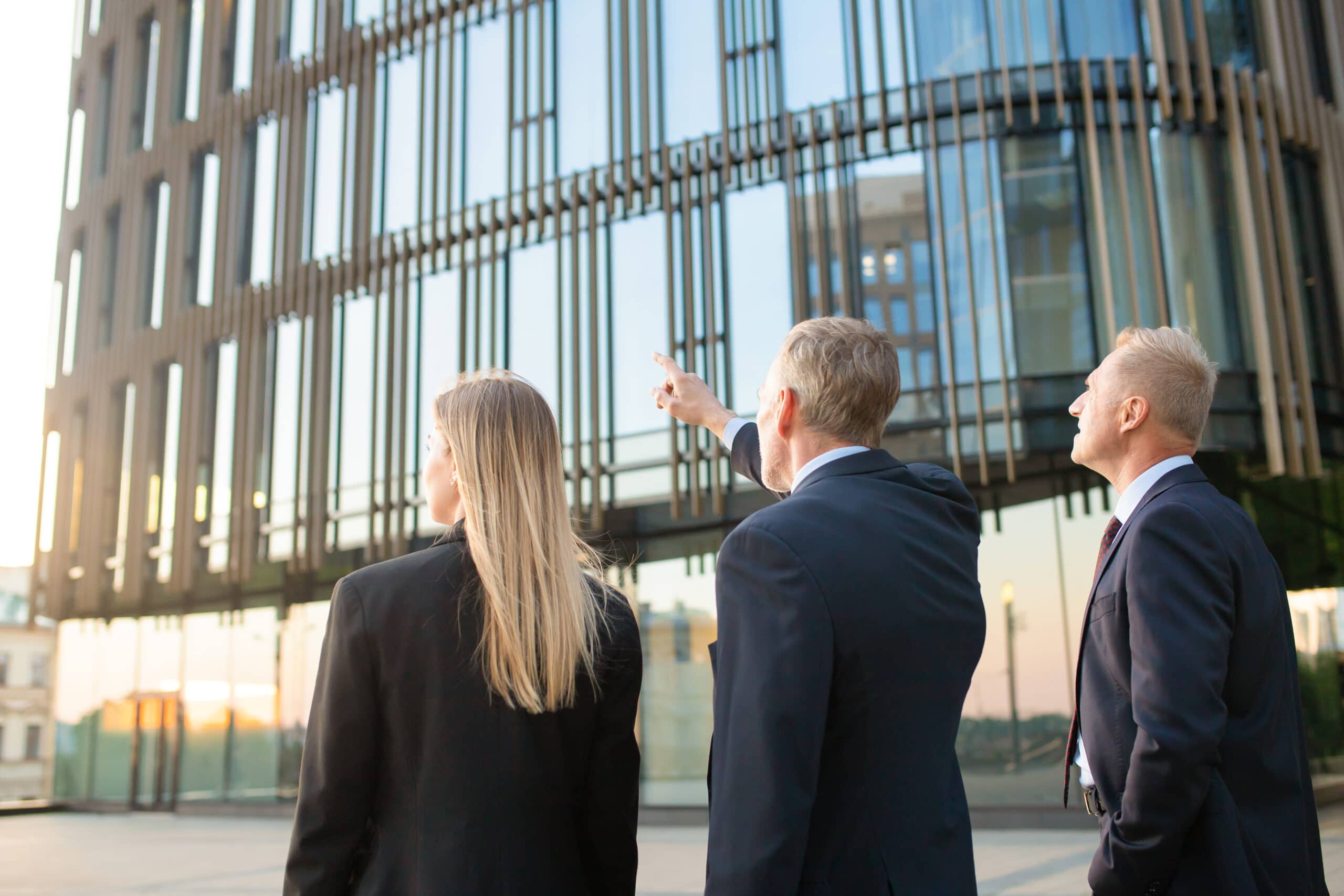 architects, developers, contractors, building managers, facilities managers, real estate companies, mortgage companies, retailers, heavy industry manufacturers, building associations, condo associations, industrial complexes, and government agencies
The Types of Buildings we Service
Commercial Facilities
Office buildings, shopping centers, corporate offices, executive offices, and stadiums.
Healthcare & Medical
Hospitals, medical offices, emergency clinics, dental offices, specialty clinics, vet clinics.
Government Buildings
Townships, Postal Offices, Courthouses, Police Stations, City Halls, Historic Centers, and more.
Schools & Universities
Day Cares, Private & Public Schools, Universities, Colleges, Training & Vocational Centers.
Warehouses
Industrial Facilities, Warehouses, New Construction, Pharmaceutical, Processing Facilities.

Our 4-Step Miracle Plus Method can give you the foundation necessary to properly maintain and protect all facets of your property or facility.