When you look around your building…
does the cleaning meeting your standards?
Managing and maintaining your company's facilities is stressful.
Are you tired of poor service, slow response times, and unprofessional crew members?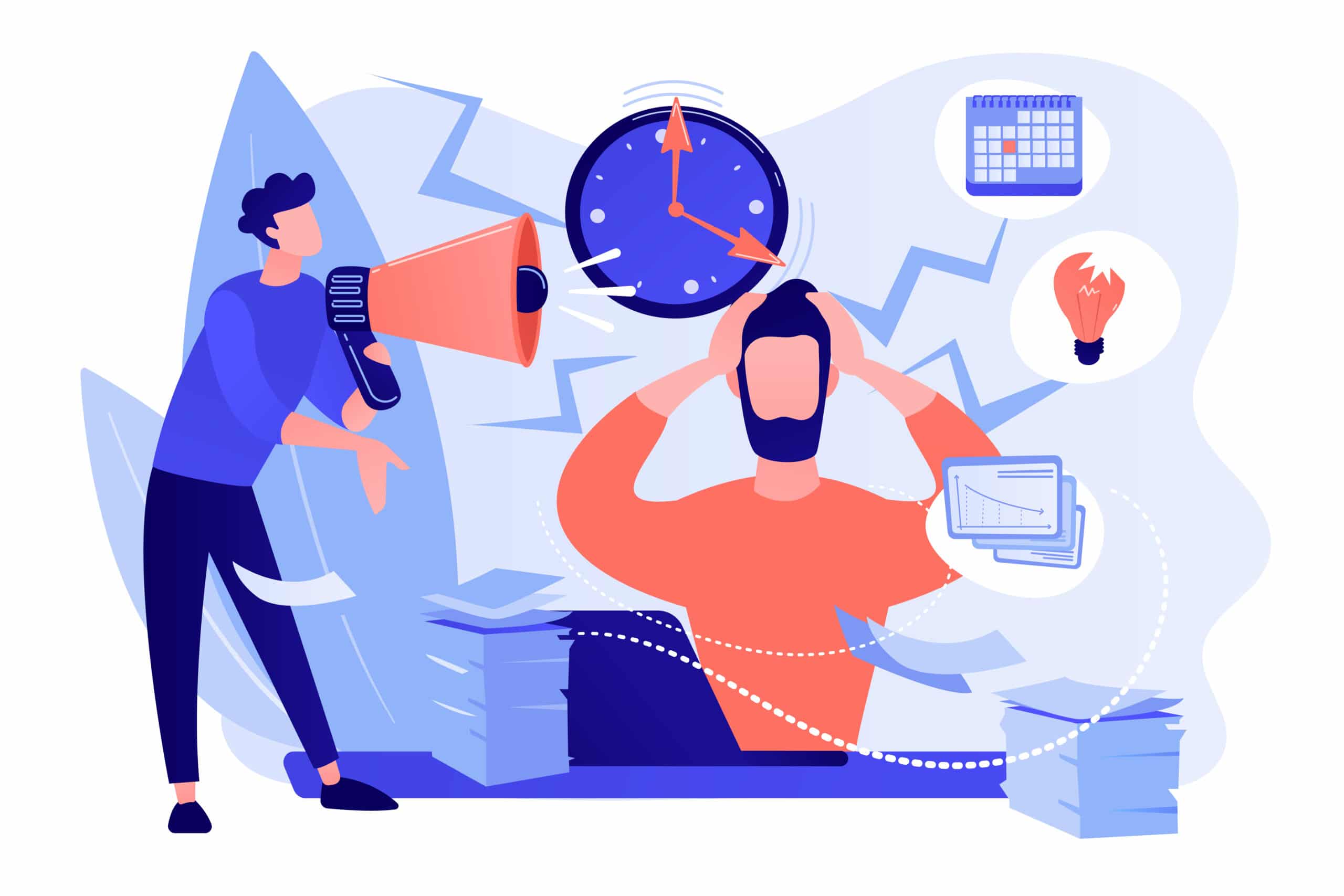 Are you spending too much time managing tasks, like...
Ensuring that the floors are being stripped and waxed.
Making sure your carpets are being cleaned on schedule.
Monitoring the cleaning of high-frequency areas.
These distractions prevent you from
performing your job at a high standard.
And if something really goes wrong, is there someone you can call to get service ASAP?
If not, then maybe it's time for a change.
Instead…
What if you had a fully engaged maintenance partner who helped you put your best foot forward.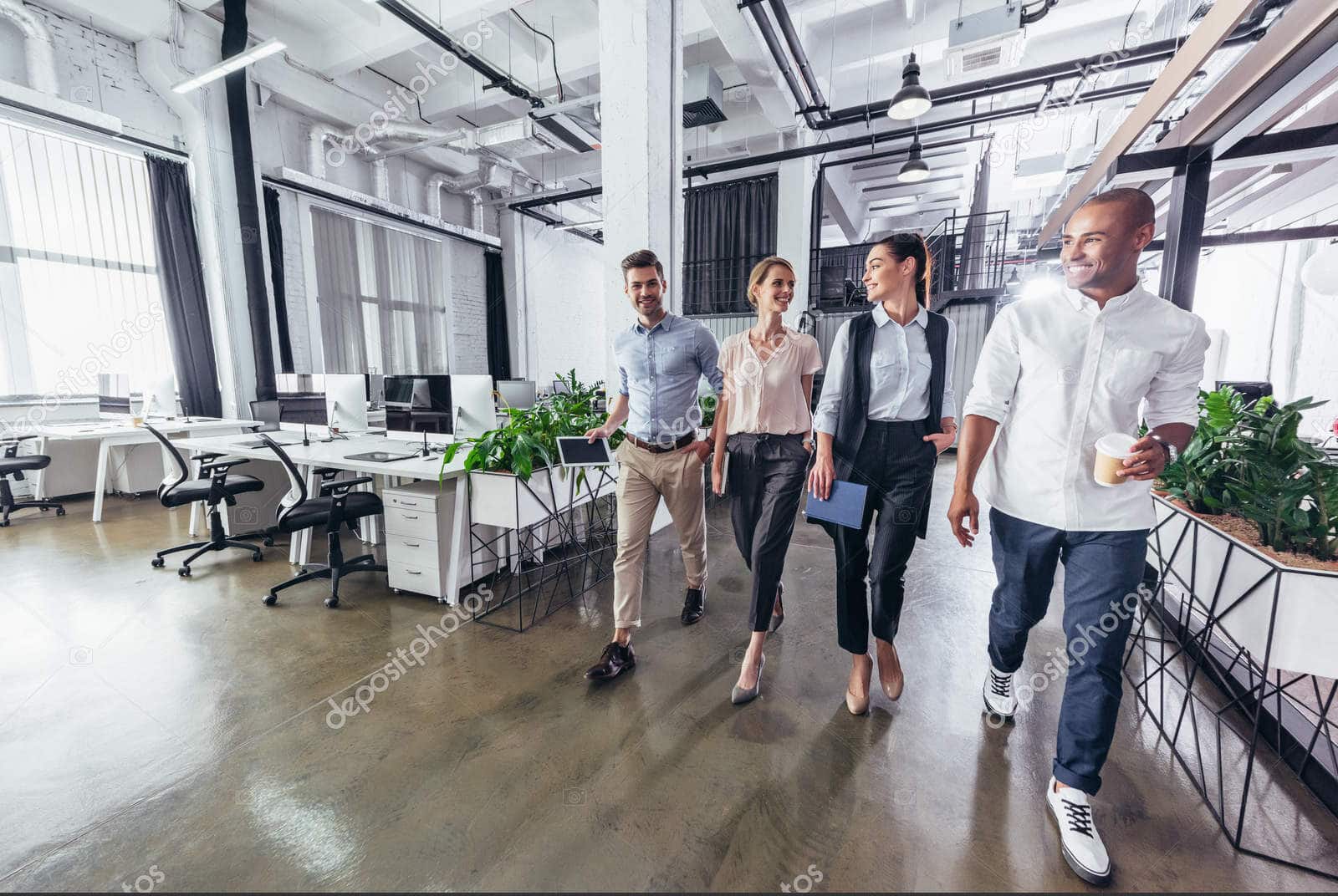 Your building or facility is the public-facing representative of your business, brand, and offerings.
The right janitorial service contractor will make sure every guest that comes through your door is impressed and feels welcome in your properly clean environment.
It's not just your customers, clients, or patients that appreciate clean facilities. 
Employee morale is better when they know the place they work is healthy and safe.
Let us help you find better solutions for your building's maintenance needs.
Introducing the Miracle Plus Method…
The Miracle Plus Method
We use a 4-Step framework to ensure we remain a valuable partner for our clients.
Step 2:
Professional Crew Members & Training
Step 3:
Green & Sustainable Facilities Procedures
Step 4:
Customized Janitorial Procedures
Systems-Based Management and Quality Control
Our management team has many dozens of years of experience providing Building Services in the Bay Area. What we've learned is that efficiency (or the lack of it) is one of the most critical factors in a successful contract. 
That's why we have invested in developing and implementing the systems and technology to manage all the tasks involved in making a building operate optimally.  
We also have implemented systems to eliminate the guesswork in scheduling crew members and reporting to you.
Step 2:
Professional Crew Members & Training
Professional Crew Members & Team Training
We extensively train our team members on all the processes, products, and procedures necessary to maintain your building. This way the whole team has the skill necessary to do their jobs to the highest standard.
We divide our training into three distinct areas: 
Proper Use of Chemicals 

Cleaning Equipment Operation

Cleaning Procedures

Safety Protocols
All staff members are licensed, bonded, and insured. They have all passed background checks for security purposes.
Our routine management inspections, ensure high team performance and find areas where they may need more resources or training.
Step 3:
Green & Sustainable Facilities Procedures
Green & Sustainable Facilities Procedures
Every business has different goals when it comes to adopting Green and Sustainable Building Standards. We have the experience of working for companies with a broad range of Green and Sustainable initiatives. We customize our procedures to help you reach your goals.
We have successfully helped implement sustainable/green building management goals in the following areas:
Preventing ecological contamination

Energy efficiency

Water efficiency

Materials efficiency

Indoor environmental quality ( use of HEPA, high-efficiency particulate air, filtration systems)

Eco-friendly cleaning chemicals (free from VOC's or Volatile Organic Compounds)

Recycling and Waste Management
Your initiatives become our guiding principles. We have the skill, knowledge, products, and equipment to achieve your organization's objectives.
Step 4:
Customized Janitorial Procedures
Customized Janitorial Services
& Commercial Cleaning
Every building, facility, and organization is unique.
This is why we design our approach to meet your specific needs. 
No job is too big or too small…
We've serviced campuses exceeding 5,000,000 sqft to small offices of just 3,000 sqft. 
Do you have unique janitorial needs?
We have the experience to handle special requests and hear your concerns.
We work with you to determine what set of services your facility needs.
We can cover all your janitorial needs from routine tasks to major maintenance projects, like pressure washing, construction clean up, and concrete polishing.
Typically Janitorial Services We Provide:
Cleaning window and mirrors

Mopping and sweeping floors

Sink and toilet cleaning

Restocking paper and soap supplies

Carpet cleaning and vacuuming

Emptying trash and wastepaper baskets

Stripping and waxing floors

List item spot cleaning and deep cleaning

Cleaning lunchrooms or kitchens

Unlocking and locking buildings

Cleaning vents to air conditioners

Dusting shelves and cabinets
Our Specialized Commercial Cleaning Services:
Blind Cleaning

Clean Room Services

Computer Room Cleaning

Document Disposal

Medical Waste Disposal

Emergency Services

Escalator Cleaning

Food Service Sanitation

General Maintenance

Inventory Control

Pressure Washing

Recycling Services

Restroom Sanitation

Special Event Services

Supply Management

Upholstery Cleaning

Window Cleaning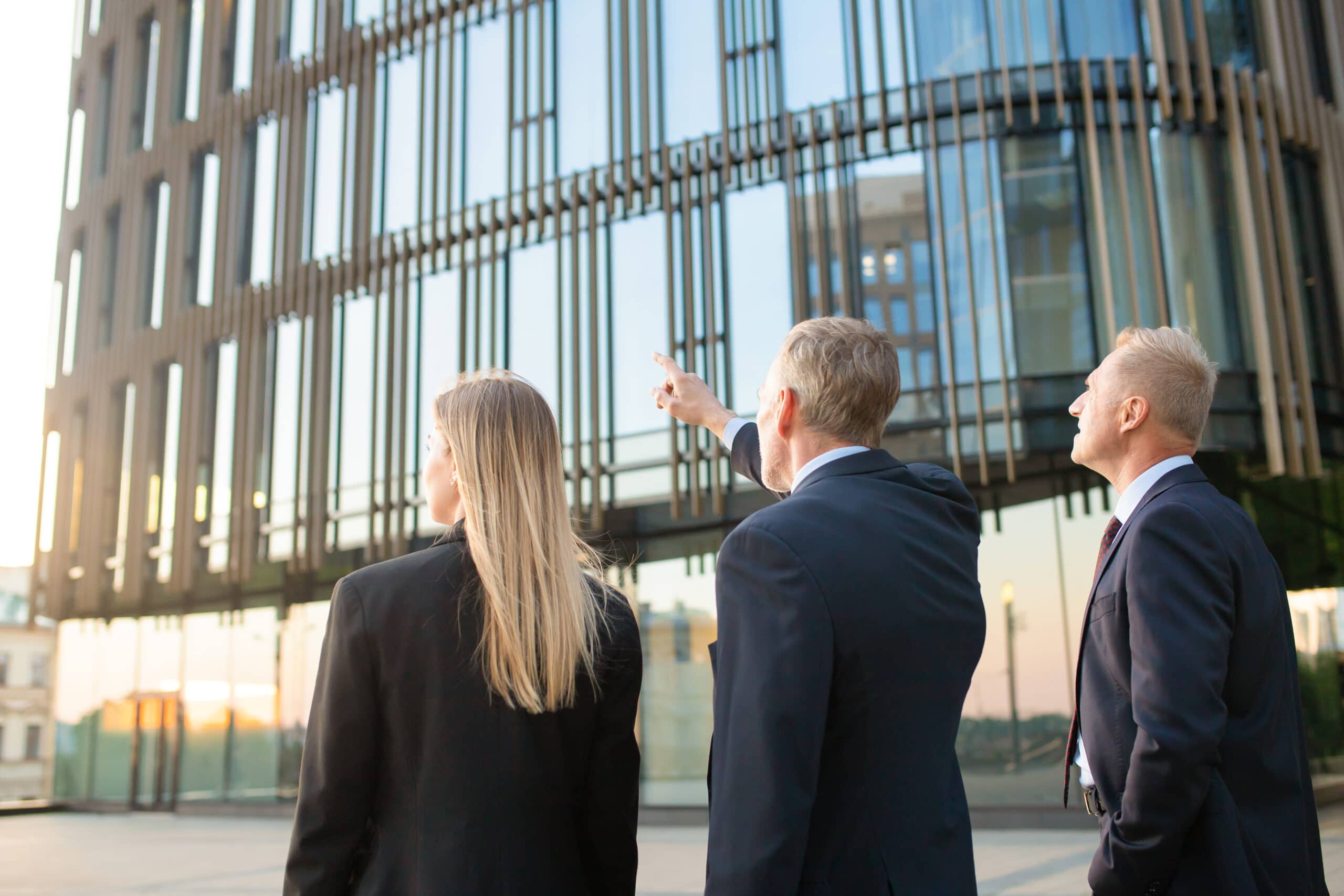 architects, developers, contractors, building managers, facilities managers, real estate companies, mortgage companies, retailers, heavy industry manufacturers, building associations, condo associations, industrial complexes, and government agencies
The Types of Buildings we Service
Commercial Facilities
Office buildings, shopping centers, corporate offices, executive offices, and stadiums.
Healthcare & Medical
Hospitals, medical offices, emergency clinics, dental offices, specialty clinics, vet clinics.
Government Buildings
Townships, Postal Offices, Courthouses, Police Stations, City Halls, Historic Centers, and more.
Schools & Universities
Day Cares, Private & Public Schools, Universities, Colleges, Training & Vocational Centers.
Warehouses
Industrial Facilities, Warehouses, New Construction, Pharmaceutical, Processing Facilities.

Our 4-Step Miracle Plus Method can give you the foundation necessary to properly maintain and protect all facets of your property or facility.